Kennedy Street Foundation promotes recovery from addiction. Since 2014 we have been helping people in our community recover from addiction. 
We are now a well-established, peer-led, registered charity that offers support and signposting to people who want to recover from addiction.
By encouraging and advocating for social inclusion through education, training and personal development we aim to improve peoples' health and wellbeing. By promoting inclusiveness and combating stigma through integration within the community we work to inspire people to realise their full potential and to better control their addiction and mental health.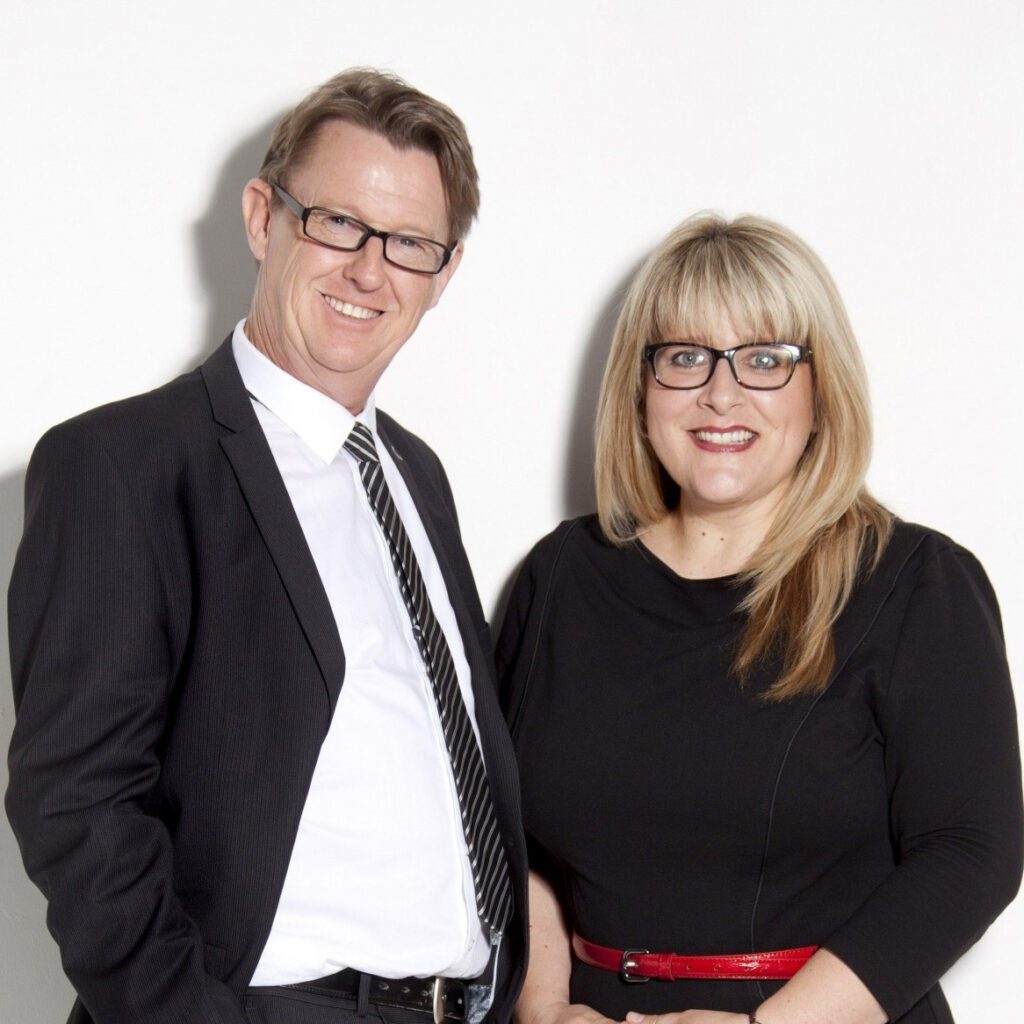 You know Kevin from playing Curly Watts in Coronation Street. It was while being regularly watched by 20 million viewers that Kev's alcoholism was outed by a tabloid newspaper. He began his recovery over 20 years ago and since doing so has become a passionate advocate for it. He and Clare set up Kennedy Street Foundation in 2014.
Clare founded Kennedy Street to offer support for people (and their families) seeking recovery from addiction. Over the past two decades, she has guided, mentored and supported anyone looking to enter into or sustain long-term recovery. She is an active, passionate and successful community changemaker and is involved in a range of socially conscious businesses.

Our mission: recovery & wellbeing
To promote recovery from addiction; improve health and wellbeing, encouraging and promoting social inclusion through education, training and personal development.

Our vision: sustainable recovery
To create a sustainable, visible recovery charity that promotes inclusiveness and combats stigma through community integration.
Our purpose: to inspire freedom & hope
Inspiring people to realise their full potential, to live free of social exclusion because of addiction or poor mental health.
We work from these core values:
Hope
We encourage:
an Honest dialogue,
an Open mind,
a Person-centred approach and
an Empathic attitude.
Community
We believe people in recovery are best placed to lead others into recovery.
Being visible
We are a visible, peer-led community project, contributing to de-stigmatising the recovery process, mental well-being and resilience.
Transformation
We believe everyone who wants to start recovery has the capacity to have their lives transformed.
"It is not events, circumstances, or people that are the source of our well-being, it is our own created thoughts and beliefs that give us meaningful experiences from moment to moment. Realising this helps us to uncover our true identity, tap into our internal resilience, which in turn embeds a want to achieve our greatest potential in life." 
Kevin Kennedy
Find out how we apply our values and purpose
We offer all sorts of information about recovery. From education and training opportunities to a range of advice, practical resources and passionate, empathetic stories of those who are already on the path to recovery.
Seven of us adults plus Asterix (the baby) were joined by Aura who gave us an hour of relaxation with Kundalini Yoga. We all enjoyed the experience - including Asterix who did a perfect posture without a mat.In the pic above you'll see our little library table - we offer a...
read more